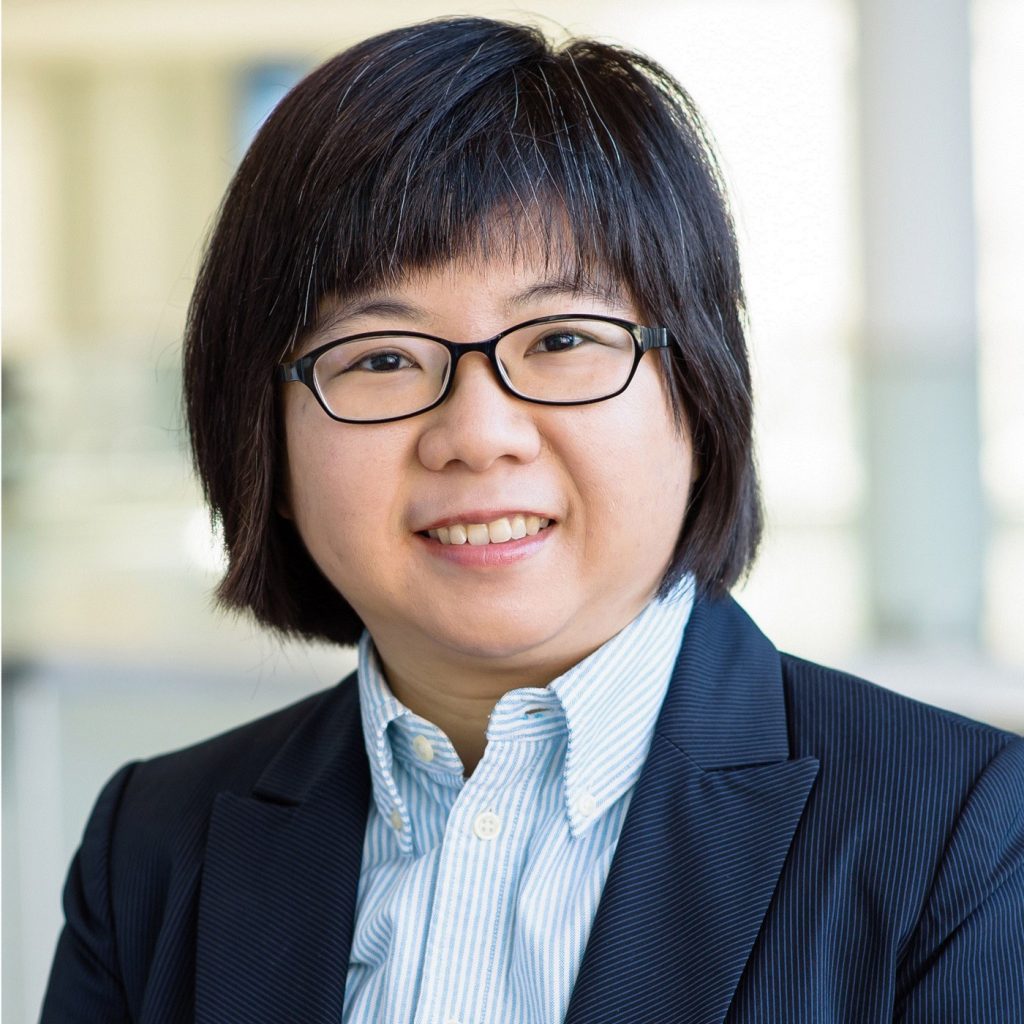 陳琬婷 教授
Prof Wan-Ting Chen
Important experience / 重要經歷
Assistant Professor, Plastics Engineering, Francis College of Engineering, University of Massachusetts Lowell
麻薩諸塞大學洛厄爾分校工程學院塑料工程助理教授
Research Areas / 研究範疇
Plastic recycling, Biomass conversion, Biodegradable Polymers, Microplastic Pollutant Prevention, Safer Solvent Design, Lifecycle Assessment.
塑膠回收、生物質轉換、生物降解聚合物、微塑膠污染預防、更安全溶劑設計、生命週期評估
Chemical and biological recycling of plastics; Plastic degradation; Renewable fuels, plastics and additives synthesis; Safe/green solvent formulations; Microplastic transport and fate; Lifecycle assessment and techno-economic analyses of organic waste treatment technologies
塑膠的化學及生物回收、塑膠分解、可再生能源、塑膠及附加物合成、安全/環保的溶劑方程式、微塑膠的遷移轉化、有生命週期評估及有機廢料處理科技的科技-經濟分析
Introduction / 簡介
Wan-Ting (Grace) Chen, Ph.D., is an assistant professor in the department of Plastics Engineering at the University of Massachusetts Lowell (UMass Lowell), where she directs the Plastics & Environment Research Laboratory. Grace received her B.Sc in Chemical Engineering from National Taiwan University, M.S. and Ph.D. in Agricultural and Biological Engineering from the University of Illinois at Urbana-Champaign, a postdoctoral training in Chemical Engineering from Purdue University.
Her research group has extensive experience in the sustainability area. Prof. Chen's current research focuses on four topics:
Chemical recycling of plastic waste into fuels, polymers, and chemicals,
Biofuel and bioplastic material development,
Microplastic pollution mitigation, and
green solvent formulation.
(Extracted from: https://www.uml.edu/engineering/plastics/faculty-staff/faculty/chen-wan-ting.aspx)
陳博士是麻薩諸塞大學洛厄爾分校工程學院塑膠工程助理教授,她亦主導塑膠及環境研究實驗室。她於國立臺灣大學修讀化學工程學士、於伊利諾大學厄巴納-香檳分校獲得農業及生物工程碩士及博士,並在普渡大學化學工程系進行博後研究。
她的研究團隊在永續領域有豐富的經驗,目前此團隊的研究焦點在以下的四個主題:化學回收使塑膠廢料變成燃料、聚合物及化學品、生物燃料及生物塑膠材料開發、微塑膠污染物減少、環保溶劑方程式。
(翻譯自: https://www.uml.edu/engineering/plastics/faculty-staff/faculty/chen-wan-ting.aspx)
More about the speaker / 更多關於講者
Wan-Ting (Grace) Chen│UMass Lowell
https://www.uml.edu/engineering/plastics/faculty-staff/faculty/chen-wan-ting.aspx